The daily maintenance and maintenance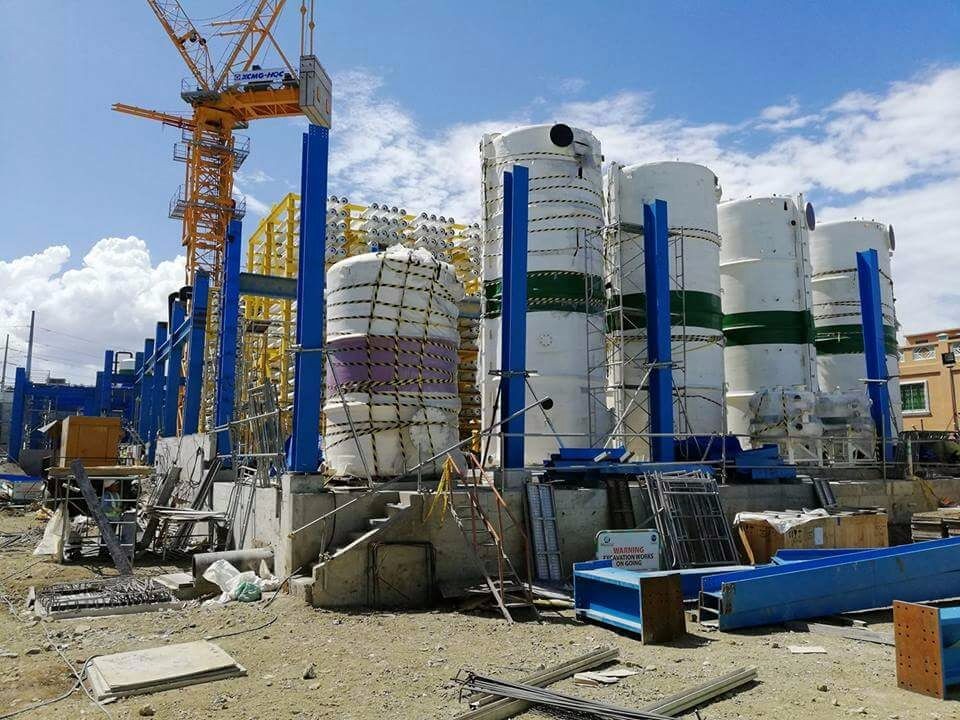 1. In our steel structure factory building after installed, for owners, can not to change its structure, can not remove any bolts and other components, can not increase or reduce the partition wall, if need to change what place must negotiate with vendors, judging by the manufacturer can't change it. Steel structure after using for 3 years or so have to paint the maintenance time, to architecture and beautiful with security. Steel structure workshop is a steel structure components is connected, so in the use of electrical equipment, such as wire application trough line tube isolated, so as to avoid electric shock accidents.[3]
2.Steel structure factory building must be on a regular basis to do the cleaning and maintenance, normally it need check maintenance conducted once a year. Steel structure factory building external wall cleaning need to pay attention to don't have the disorderly phenomenon, cannot use steel wire ball, scrub brush, etc have abrasive cleaning products, rinse with clean water should be from top to bottom. Steel structure workshop on the branches, leaves, and similar objects should be clear in time, lest cause needless trouble under the backlog. Steel structure workshop to repair in time in order to avoid damage of metal plate surface and corrosion of metal panel. If there is a need to adopt all besmear brushs high elastic nano materials, used to protect metal roof board, and have effective insulation waterproof effect, indoor air conditioning energy saving.
Steel structure factory building maintenance and maintenance for the service life of steel structure has a lot of contact, therefore, the owners to pay enough attention to it.Such as what problems in the maintenance and maintenance, to contact the professional manufacturer of steel structure, get help.
Please feel free to give your inquiry in the form below.
We will reply you in 24 hours.