New Philippine project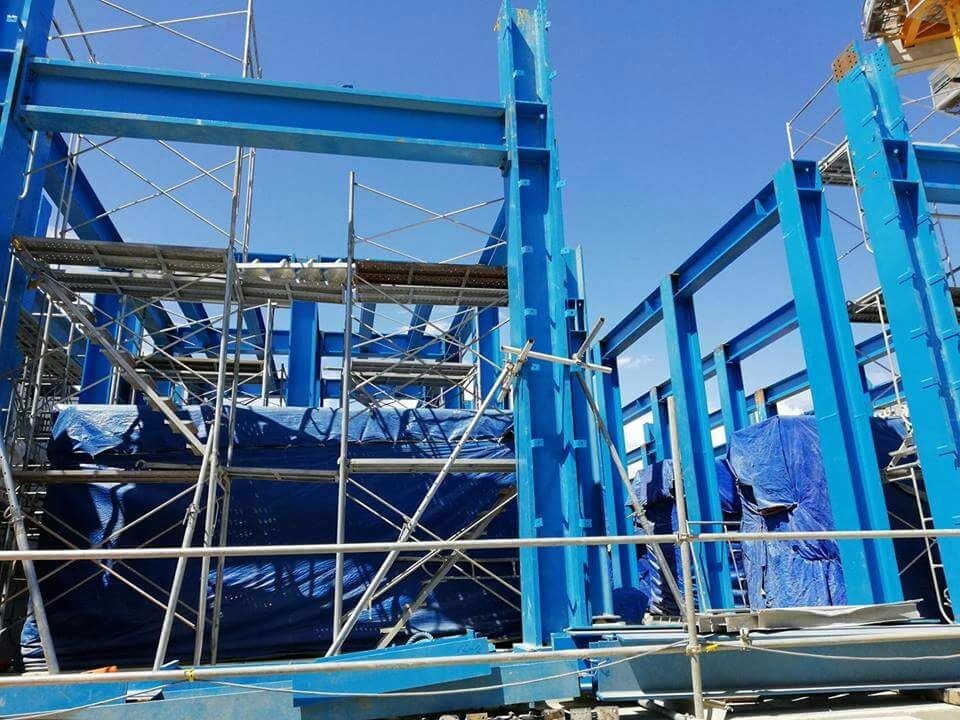 PT water treatment plant is a steel frame structure building which use raw material ASTM A36. Fabrication standard follows AISC standard. Because of the local site condition of geology and climate, the size of the steel components are very large, the thickness of the thickest steel plate reaches 74mm. It is connected by bolts, when we delivery the components to the construction site, it is installed very fast because of our high fabrication quality. Total weight: 718 tons.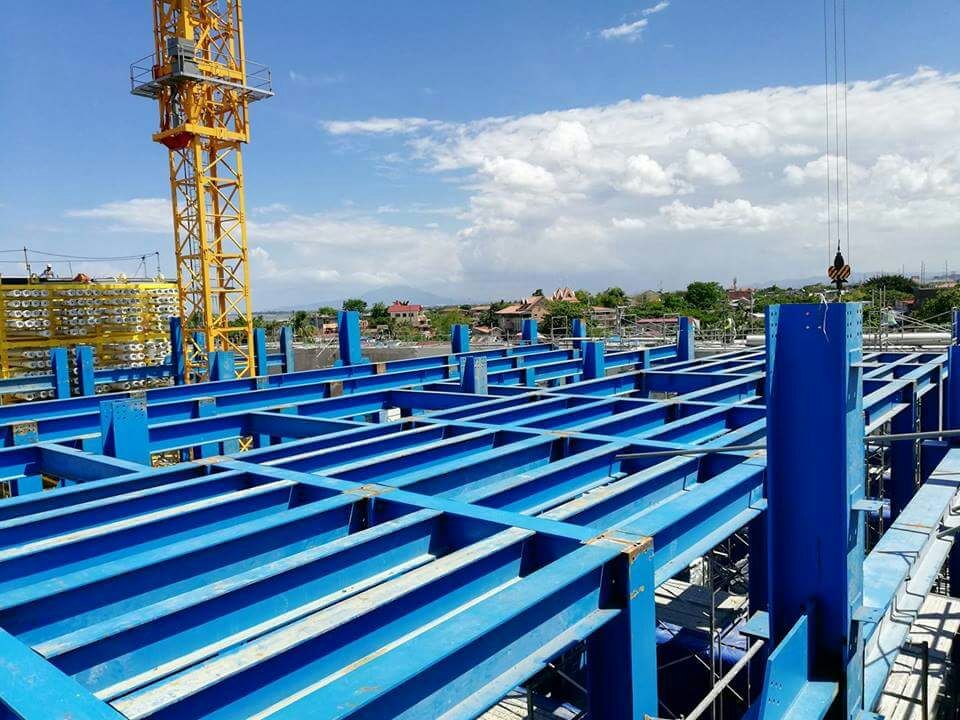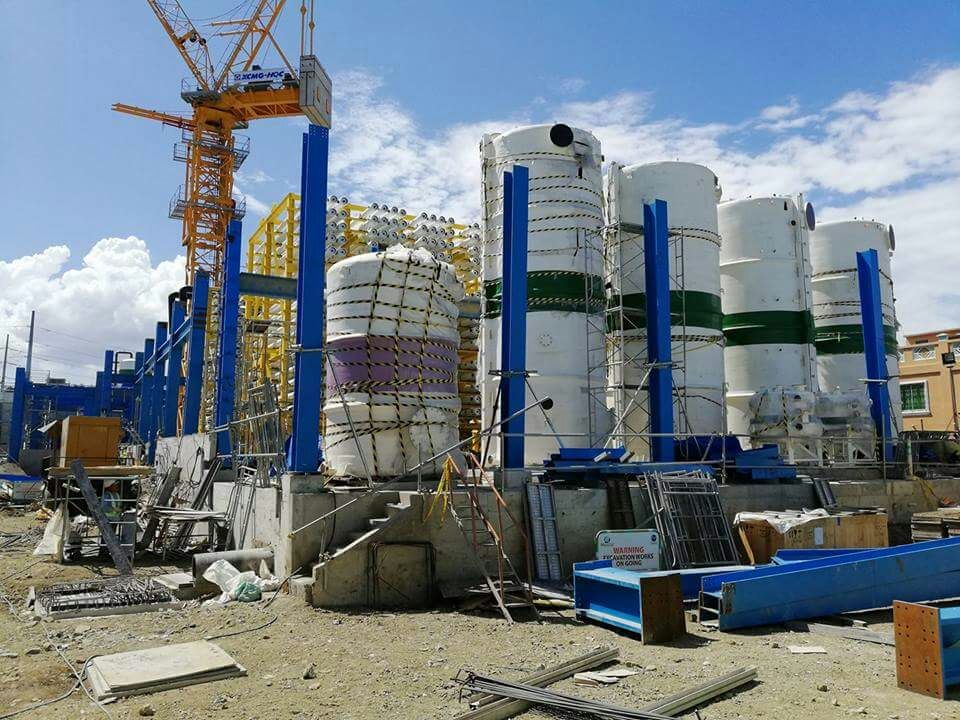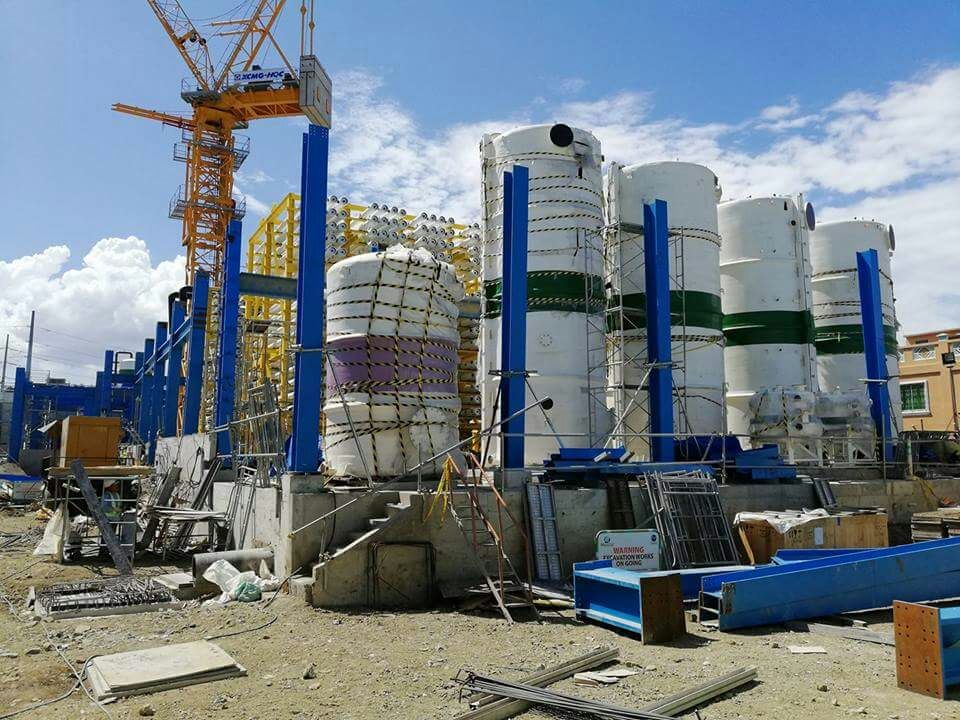 Please feel free to give your inquiry in the form below.
We will reply you in 24 hours.