truss roof steel frame warehouse construction building in the truss refers to a trussed beam, which is a lattice-structured beam structure.
Basic information of the project:
Steel truss is made of steel frame structure, it is commonly used in industrial and civil building roof structure, Bridges and other projects as the main bearing. Compared with solid web steel beam, steel truss use the sparse CHS instead of the whole web, and axial force are mainly bear by the bar , which can often save and reduce the weight of steel.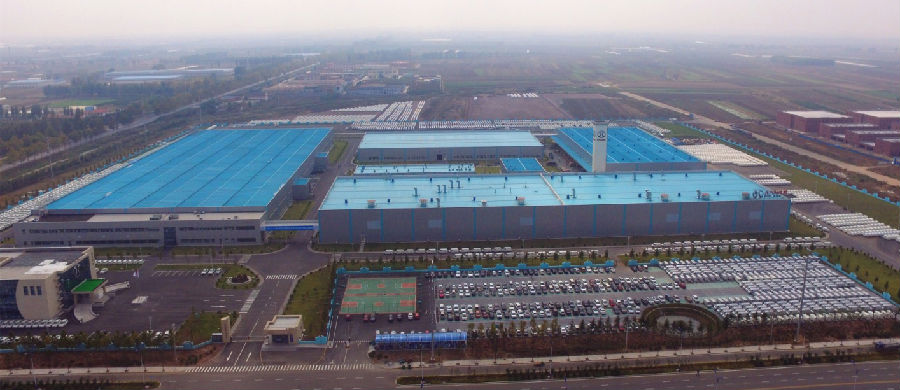 Composition of the building:
Main structure: Welding H steel, truss roof
Purlin: C section channel
Roof &wall insulation material: EPS sandwich panel
Bracing: Round bar, Angle steel
Windows: PVC or aluminum window
Connecting: High strength bolts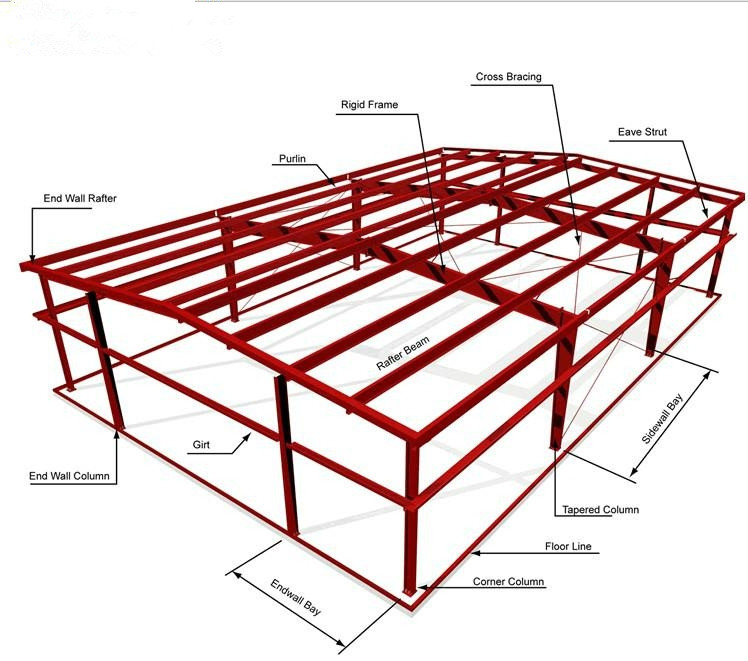 Fabrication capacity:
We have three H-Section steel production lines, equipped the flame cutting machine, H-Section steel assembly machine, gantry welding machine and shot-blasting machine, paint spray booth. We also put apart the space for the fabrication of heavy-duty and large structure steel components in our workshop.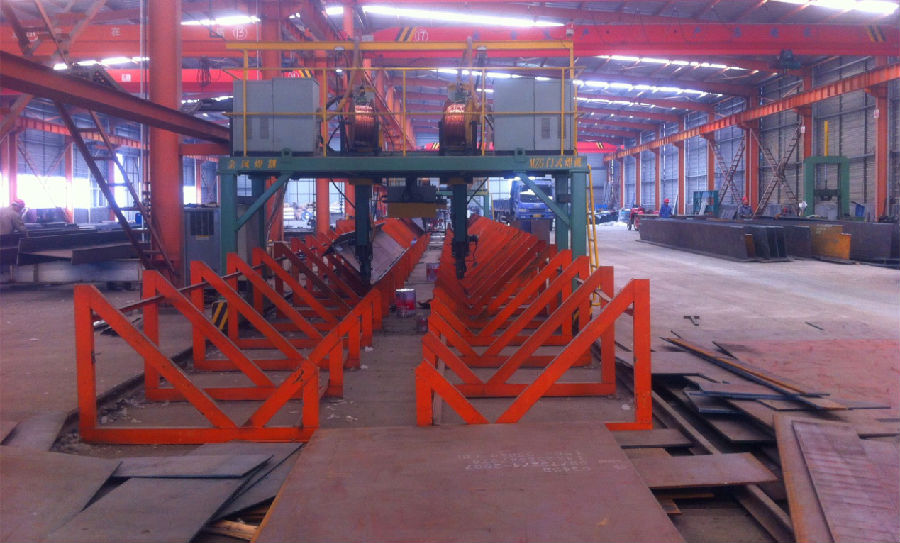 Quality control:
We have established a special QC team only for the exported projects, the quality standard is carried out based on the requirement of the project and the customer. Their work starts from the inspection of raw material , fabrication , to the packing and transport.
The third party testing is also welcomed.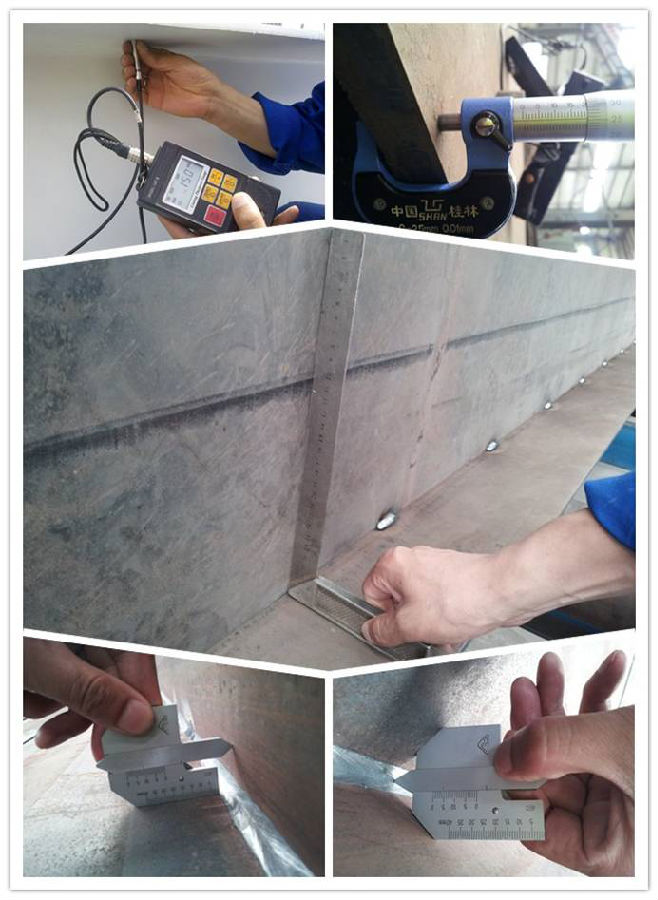 What service we could do for you:
1. Structural steel fabrication, painting, galvanizing , pre-assembly
2. Designing, fabrication and installation for Prefabricated steel structure building.
3. Deepen or design the fabrication drawing or shop drawing based on your architectural drawing and construction drawing
4. Engineering consulting service

What kind of project we engage in:
1.Light gauge prefabricated steel warehouse, workshop, shed, storage
2. Heavy industrial steel warehouse, workshop
3. Steel structure warehouse, workshop with crane
4. Truss roof steel warehouse, workshop
5. Steel frame structure cold storage
6. Prefab steel house, villa, resident building, high-rise building
7. Car parking, garage
8. Structural steel fabrication for heavy industrial field

Advantage and feature of steel frame structure building:
1. Economical and practical
2. Faster of construction speed
3. High structural stability
4. Lighter of total weight
5. Lower cost and maintenance
6. Higher earthquake resistance performance
7. Long using time up to 50 years
8. Good thermal insulation function
9. Prefabricated in factory of the steel components and customized design
10. Environmental friendly
Customer visiting: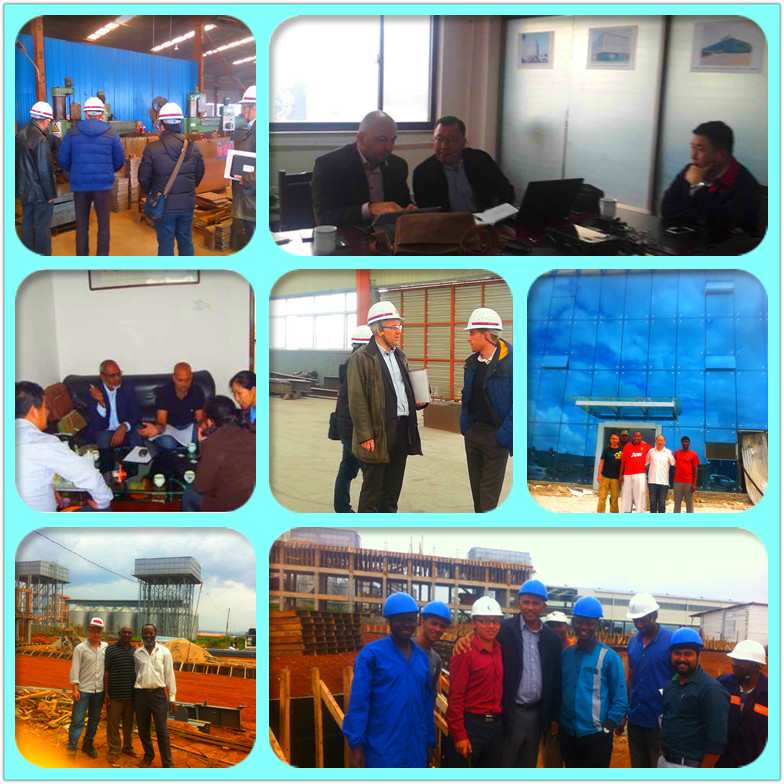 Why us: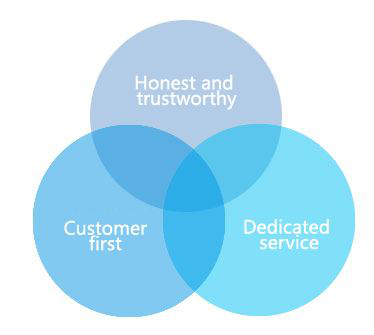 1. Professional design team, we could design the drawing as your requirement or calculate the steel quantity based on your drawing.
2. Skilled fabrication team and advanced equipment. We make the independent production schedule to each project.
3. One-stop service: We have completed lots such kinds of projects, we could provide the integrated proposal for your project.
4. Professional QC team will guarantee that we will provide the production and service as your request.
5. After sales service: If it has any questions that need us to do in your process of using, such as the maintain of outside insulation and steel components, just tell us , we will try to provide the service as well as we can.
Certification and qualification: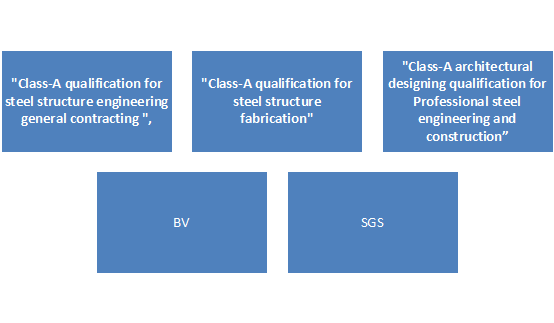 We have been awarded the top qualification in our field of Chinese qualification and BV, SGS, it could indicate our capacity in this field.
How to install: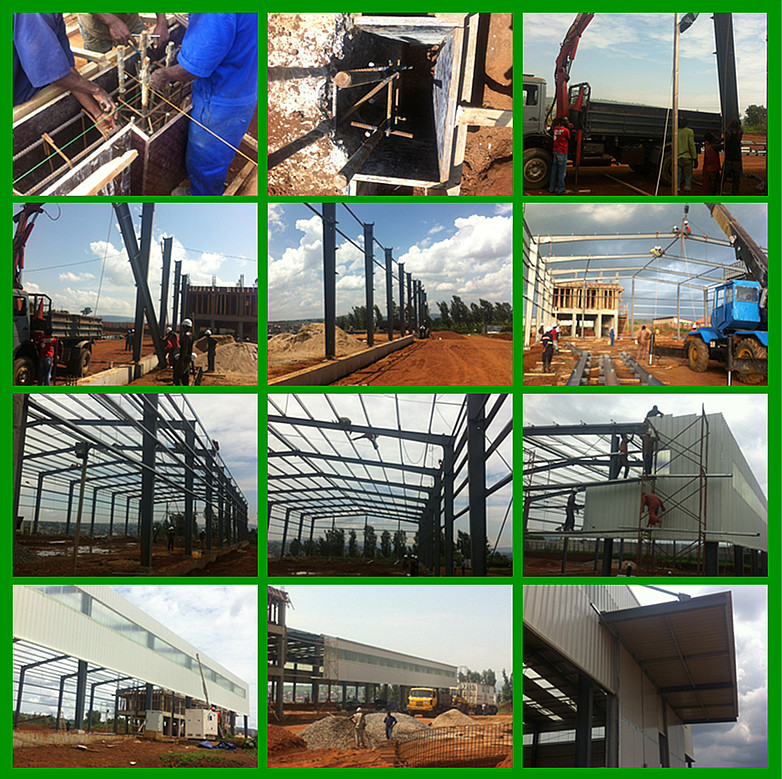 Please feel free to give your inquiry in the form below. We will reply you in 24 hours.