Steel welded column is widely used as column, girders in the steel structure projects. Compared with hot-rolled H column, , steel welded column is much lighter and thus saves cost, but with the same performance of hot-rolled columns.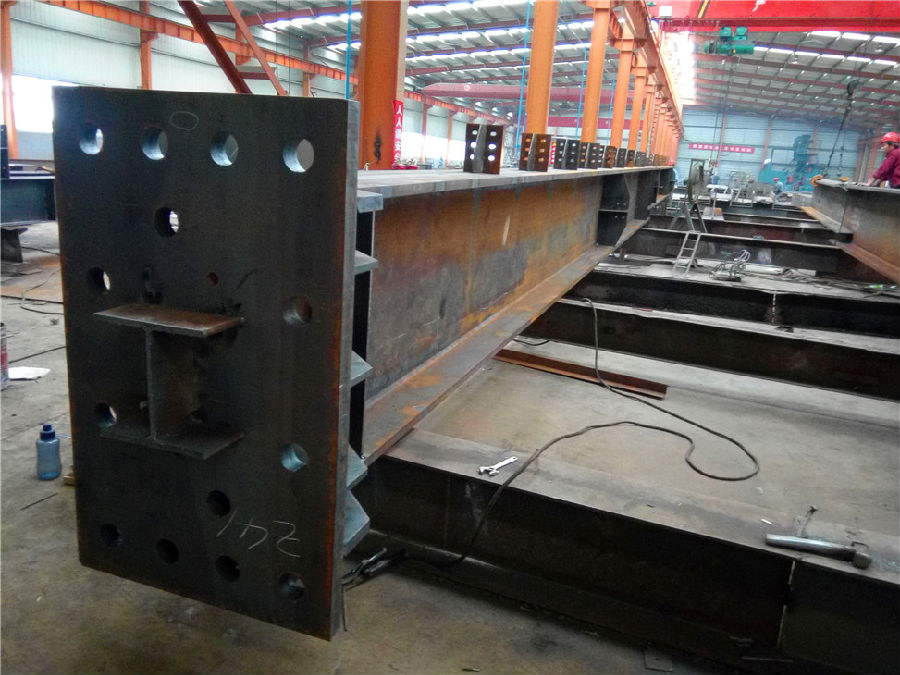 H-shaped steel column because of its diverse cross-section, selectivity and other characteristics, is widely used in the field of construction steel. However, from the processing production point of view, compared with the rolling H-beam, welded H-shaped steel column with cross-sectional size is not accurate, the appearance of quality and other shortcomings. Therefore, to ensure that the welding H-beam cross-sectional size; improve the appearance of quality has become the key to welding H-shaped steel column.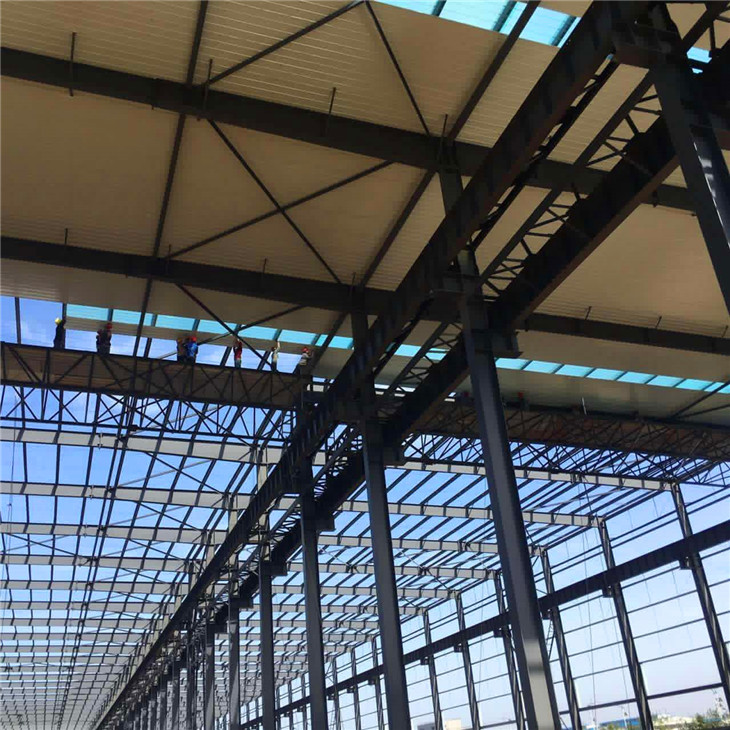 The steel welded columns most are used for steel workshop , steel warehouse ,steel building ,steel structure.
Please feel free to give your inquiry in the form below. We will reply you in 24 hours.