We are a professional steel structure fabrication company for steel metal beam column detail and sizes, we are engaged in offering a high quality range of hot rolled and welded steel structure.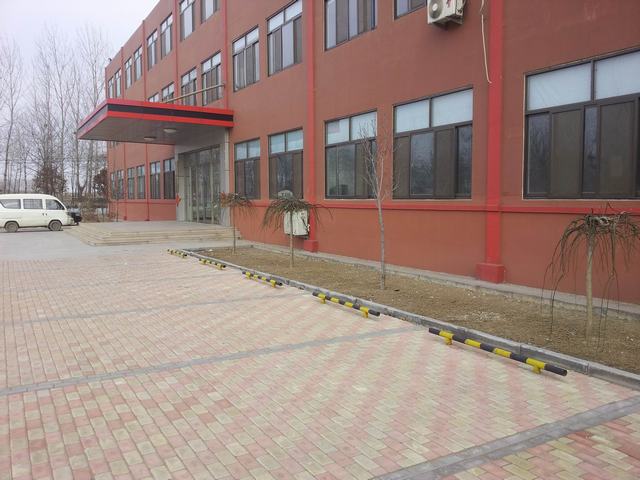 Production capacity:
Main steel : 50,000mts per annum;
Secondary steel : 18,000mts per annum;
Profiling steel sheet 450,000 sqm per annum.

Top qualification authorized by nation
"Class-A qualification for steel structure engineering general contracting ",
"Class-A qualification for steel structure fabrication"
"Class-A architectural designing qualification for Professional steel engineering and construction"
We have more than 10 years' exporting experience, we could carry out your order as your requirement, such as Australian Standard - AS 4100 , acceptable equivalent (ASME :IX, AWS D1.1 etc).

Advantage:
*professional and practical design
*precise and high-technical processing
*advanced equipments and machines
*strictly quality control system
*integrated resource in group

Manufacture of steel column and roof beam:
Put the straightened H-beam on the well lined platform to cut and trim the ending plate,as well as make the web and flange plate bevel-cutting according to the requirements of specification. End cutting machine is used to cut according to the design documents and construction process card in order to control the cutting dimension. The angle of cutting end face and center line of the H-beam should be strictly controlled.It must be adjusted if beyond the allowable deviation range of specification.

Welded H steel technological process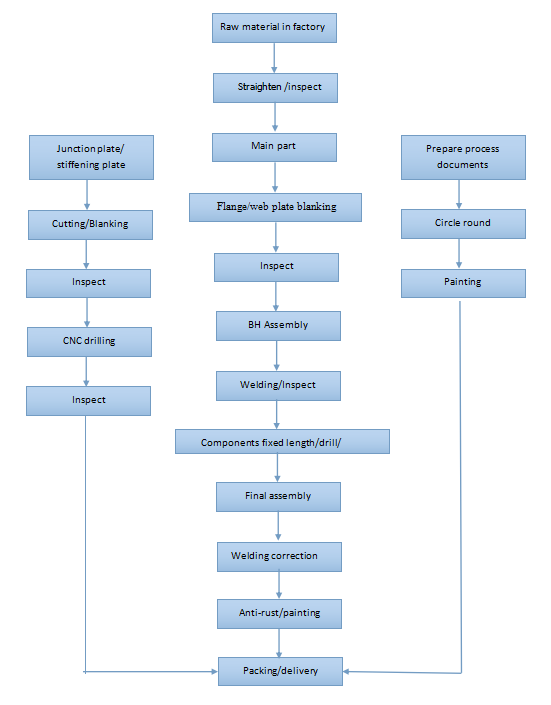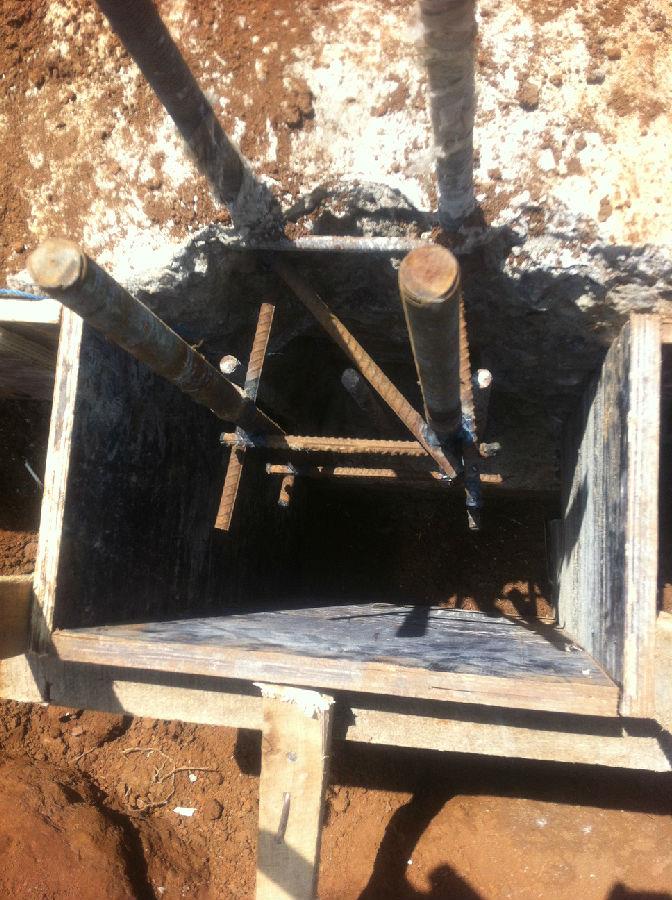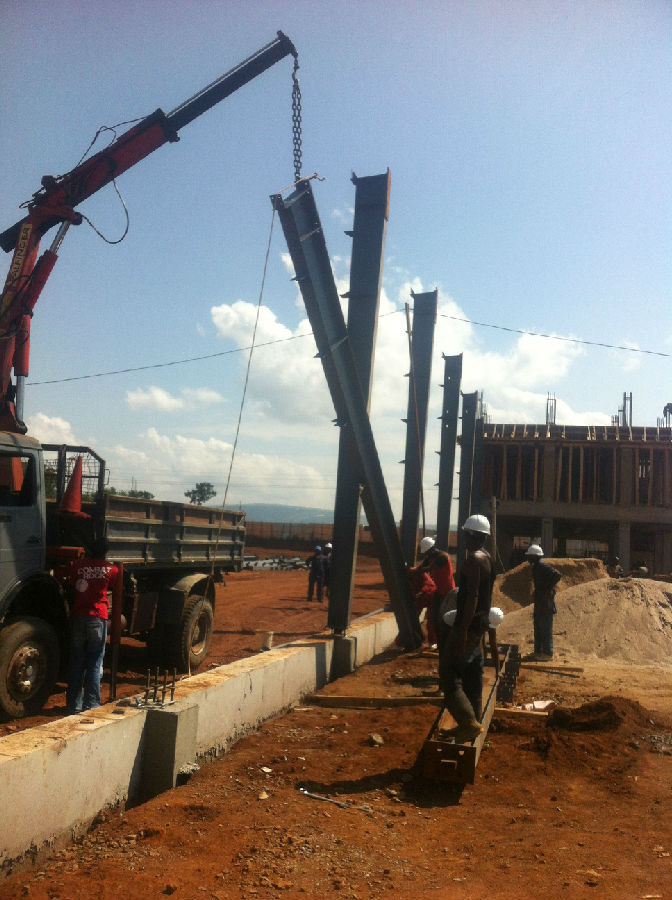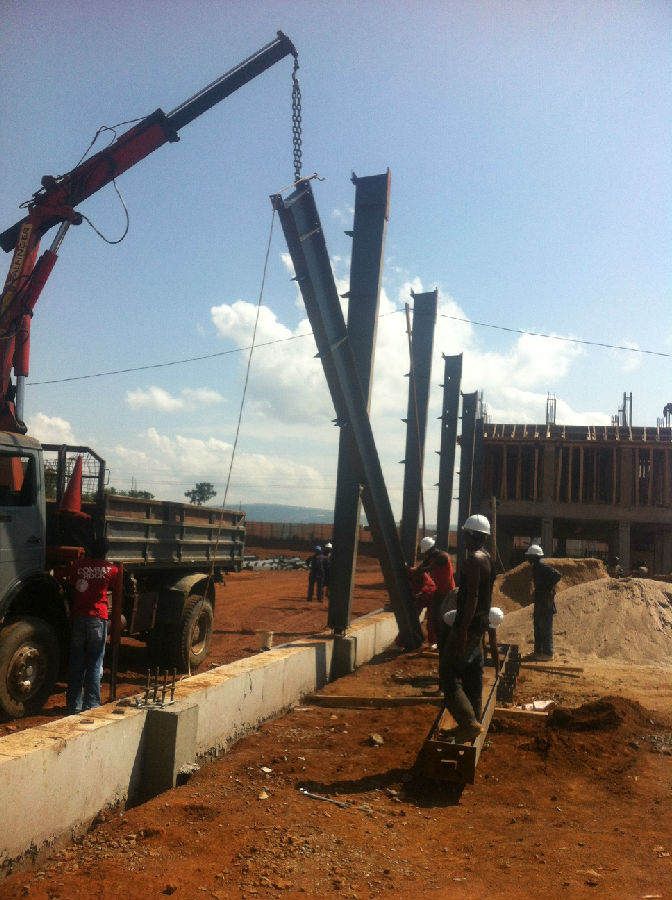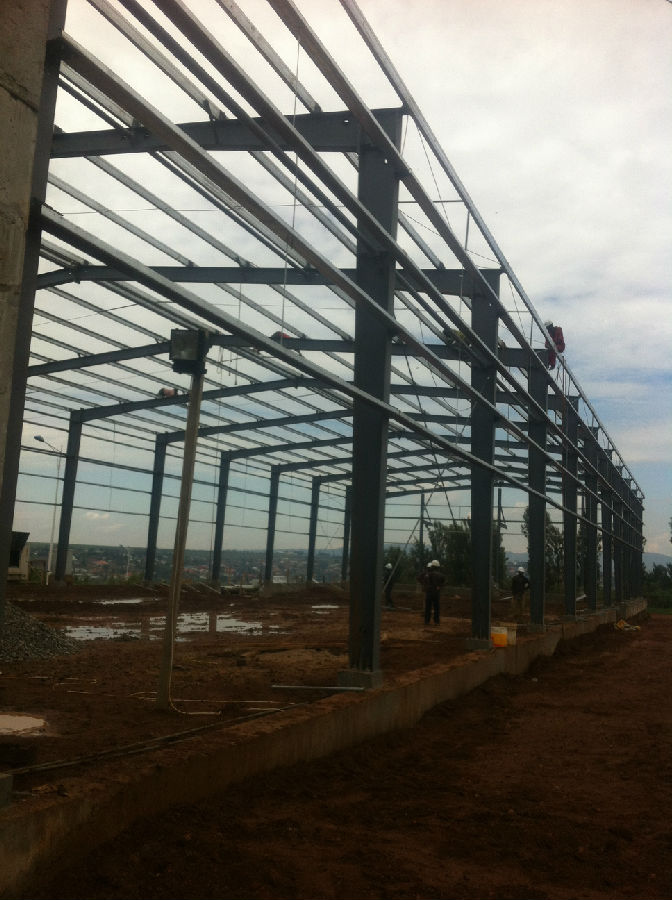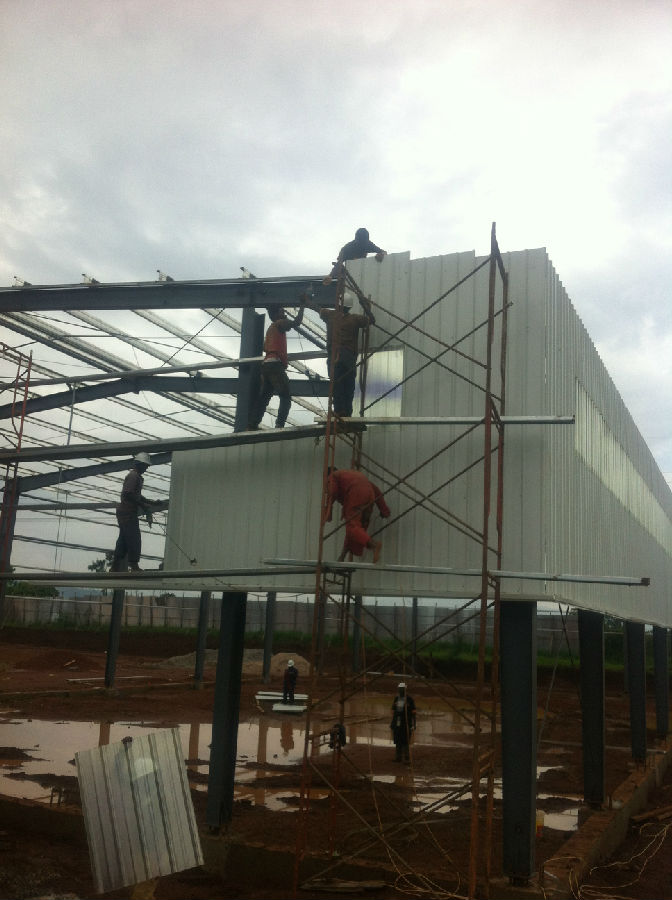 Eihe Steel Structure has been dedicated to designing, manufacturing and marketing high quality and high-end steel metal beam column detail and sizes for years. We now have products for sale. If you are interested in our steel metal beam column detail and sizes, welcome to check the prices with us. We can assure you the best design and good after-sales service of our products.
Please feel free to give your inquiry in the form below. We will reply you in 24 hours.