We are a professional steel structure residential building designer for residential housing projects, we could provide you the residential construction costs, green building construction for your projects.It is composed of multi storey steel structure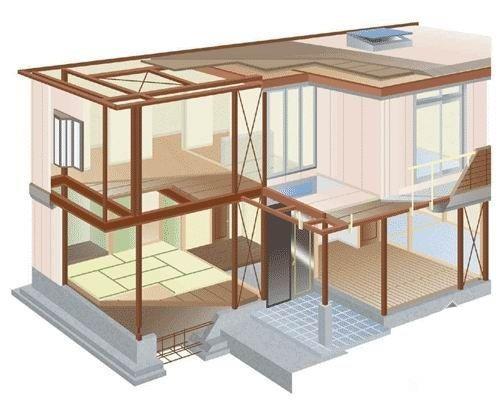 The characteristics of steel Residential house:
1, Steel structure, high strength, good plasticity, good toughness.
2, Steel structure manufacturing is simple, short construction period. The material used in the steel structure is simple and it is finished,Processing is relatively simple, and can use mechanical operation.
3, Steel construction housing construction is fast, short duration.
4, Steel structure residential, indoor pattern can be arbitrarily changed, not the original traditional structure of the restrictions.
5, Steel structure of residential building materials are renewable, can be recycled, Can be regarded as green, environmentally friendly health housing.
6, Steel structure residential, seismic capacity is relatively strong.
7, Steel structure than the reinforced concrete structure light.
8, Steel corrosion resistance and fire resistance is relatively lacking. Technical measures can be used to make up for deficiencies.
9, Although the cost of steel structure is higher than the brick and other structural housing more than about 10% of the cost,But the steel structure of residential, construction fast, short duration, can reduce the cost.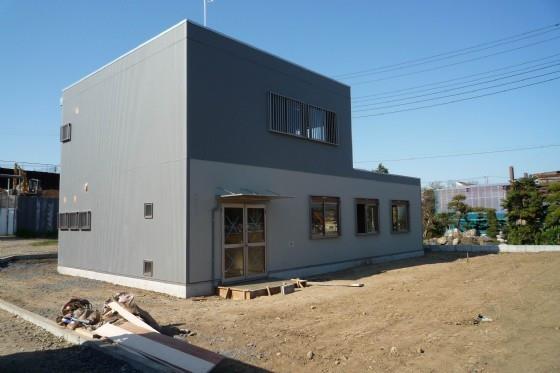 Residential Steel Buildings Construction
The brief of this building: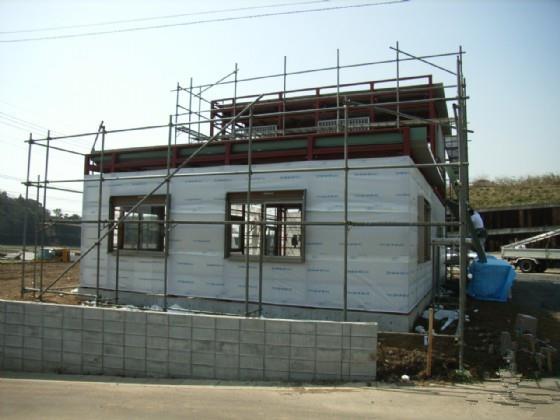 Main frame : steel structure Q345B .
Roof style : Flat roof , steel floor deck covered with 100mm concrete +waterproof.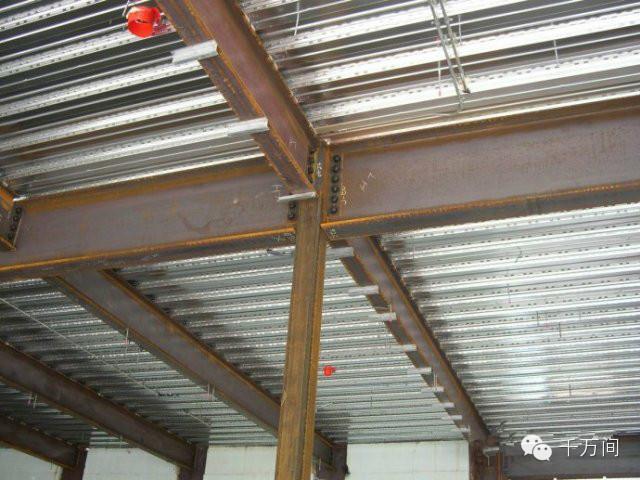 Floor system: 1 mm steel floor deck +100 mm concrete .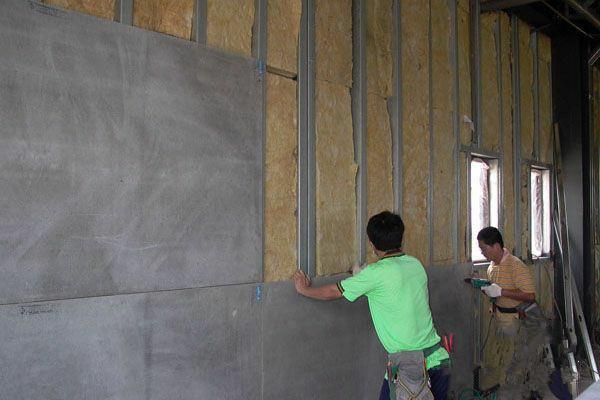 Wall system: wall frame +75mm Rock wool composite panel +glass wool +plasterboard.


Usually, Ehss will supply the main steel frame, wall system, roof system,floor system, But for the inside decoration, most clients choose to do by themselves from local .


Please feel free to give your inquiry in the form below. We will reply you in 24 hours.