Product Description:
Our main contracting project is for prefab steel frame fabrication workshop building, metal workshop buildings, prefab workshop buildings, steel frame workshop, steel frame workshop buildings, steel fabrication workshop, it also needs the latticed column, steel structure beam.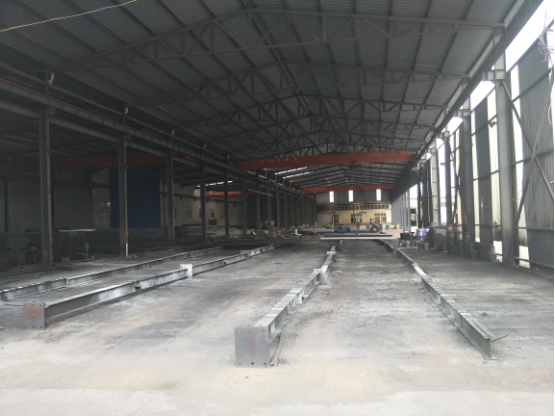 Quality standard:
1.Certificate: ISO9001:2000
2.Code for design, construction and acceptance of high strength for steel structure, JGJ82-2011
3.Technical specification for welding of steel structure building: JGJ 81-2002
4.Technical specification for steel Structures of tall buildings: (JGJ99-98)
5.Code for design of steel structure: GB 50017-2003
6.Technical code of cold-formed thin-wall steel structure: GB50018-2002
7.Load code for the design of building structures. GB 50009-2006
8.Construction quality acceptance of steel: GB50205-2001
Please feel free to give your inquiry in the form below. We will reply you in 24 hours.