The focus of the prefab automated car parking garage, steel shed kits, steel prefab garages, carport steel structure, premanufactured garage, prefab steel garage engineering mainly lies in the steel beam and steel column.Considering the importance of this project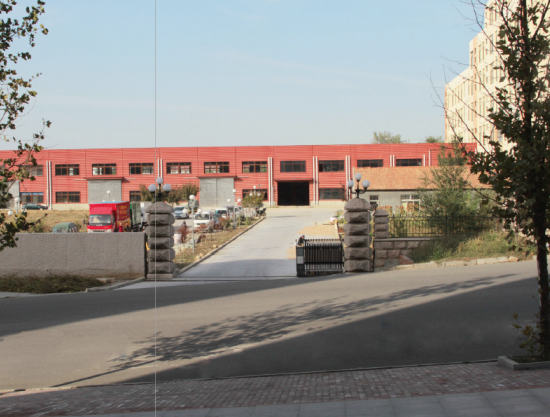 Eihe Steel Structure has been dedicated to designing, manufacturing and marketing high quality and high-end prefab steel automated car parking garage shed kits for years. We now have products for sale. If you are interested in our prefab steel automated car parking garage shed kits, welcome to check the prices with us. We can assure you the best design and good after-sales service of our products.
The steel structure workshop frame is the main load-bearing structure of the plant frame. It is a plane structure composed of columns and frame beams. All transverse water loads and most of the vertical loads are passed to the foundation through the frame of the plant. In industrial buildings, the steel plant frame has the following three most common structural types;
1.Single-layer steel structure workshop frame is constitute of stepped columns and frame beam (truss or roof beam), single frame hinged or rigid joints in the top .
2.Multi-layer frameworks is multi-storey framework which constitute of columns and floor system beams (or trusses) and roof beam or(or roof trusses).

Construction process:
1.Foundation construction
2.Fix and welding the steel frame
3.Wall and roof panels installation
4,light and cable installation

Steel car garage Application
If you need a steel garage to protect your vehicles, boat, tools or household items, we can design a single or multi-bay garage to suit. Our pre-engineering makes it simple to customise garages to suit your specific site and criteria.

All of our garages are manufactured from high tensile with a minimum of 450MPa. Our cold form portal framed garages are strong, durable and reliable. Steel Building designs have even been certified by our customers from different regions as meeting the national standards.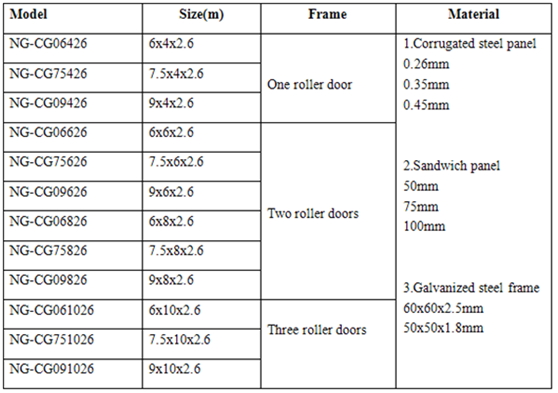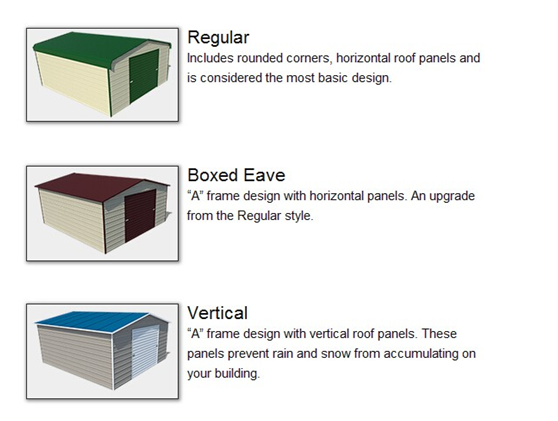 Please feel free to give your inquiry in the form below. We will reply you in 24 hours.