multi-storey large span steel workshop,The multi-storey steel workshop has the advantages of high strength, light weight, good rigidity and strong deformation ability.story workshop,multi storey steel frame buildings,Multi-level workshop.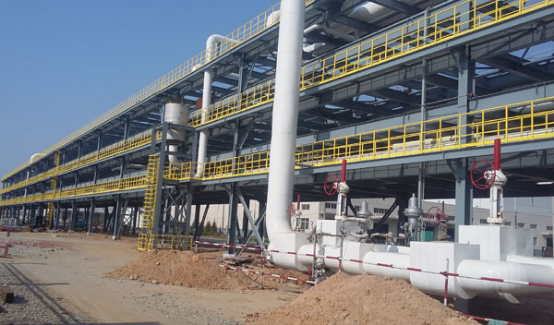 This multi-story large span steel workshop is built for a power station.
Main Design Standards
Portal Rigid Frame Light House Technical Specification for Steel Structure CECS102:2002
Steel Structure Design Specification GB50017-2003
Load Code for The Design of Building Structures GB50009-2012
Code of seismic Design of Buildings GB50011-2010
Technical Code of Cold-Formed Thin-Wall Steel Structures GB50018-2002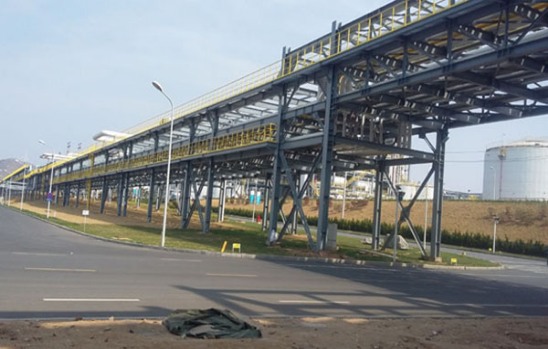 Main Material Standards
Low allow high strength structural steel GB/T1591-2008
Carbon Structural Steel GB/T 700-2006
Main material:
H beam section Q345B, H column section Q345B.
Please feel free to give your inquiry in the form below. We will reply you in 24 hours.