The advantages of multi-storey steel plant Now, for many production-oriented enterprises, steel plant for many people will not unfamiliar, because for many production-oriented enterprises, manufacturers of space for the larger plant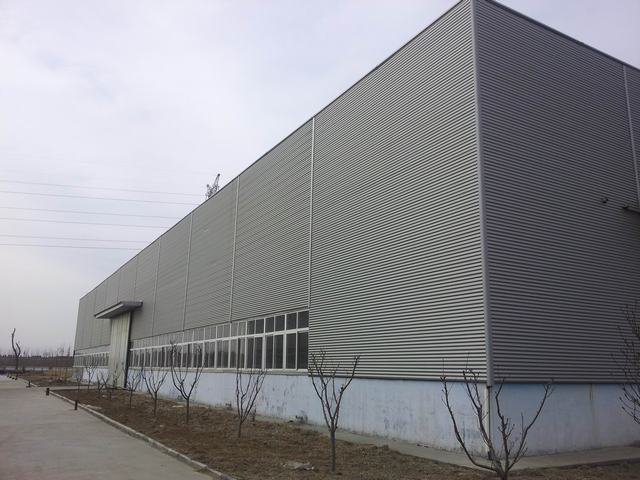 We undertake Steel Factory Warehouse, Steel plant, laminated steel structure, steel structure staircases, Steel steel frame, light steel structures, steel structures stadiums, steel structure market shelf, ceiling steel structures, steel structures Yupeng, The steel structure canopy, advertising facilities Steel, Steel light boxes, and other types of construction steel structure works.

In recent years, the factory constantly introduce advanced equipment and production technology, rely on advanced science and technology, strict quality management and experience to provide our clients with a variety of color-coated steel sandwich panel Activity room, large-span steel structure plant, a large area of the purification plant design, manufacture, installation and debugging until the range of services.

Acceptance of steel structures
(1) ensure that the project is an important item to ensure the project safety or keep the usage of the project. Regardless of qualified or excellent grade, should all meet the specified requirements. For different items Engineering GB5021-95 defined the project content clearly to ensure that the project is only meet requirements, no class of excellent and qualified.
(2) basic projects: the basic project is to ensure the safety of the project or the usage of the basic functions of the test items, the indicators is "qualified" and "excellent", which is
one of the conditions to evaluate the quality level of the project.
(3) allowable deviation item: the allowable deviation item is a project which has the allowable deviation range in the field test. Allow for inspection and evaluation.A small number of sampling points of the measured value slightly exceeded the allowable deviation range.
The calculation method of steel structure workshop
The steel structure of the unit of work is tons, a simple way is the volume multiplied by proportion. For example, H beam can be broken down into the upper wing plate, the lower wing plate, and the web. Other corner plates, tie plates, support plates, stiffeners, and connecting plates can be calculated volume multiplied by proportion,then multiplied by quantity. Brace and tie bar, you can calculated as a cylinder or annulus.
The purlin, gutter, edge flashing can be expanded into a plate to calculate volume, and then converted into tonnage.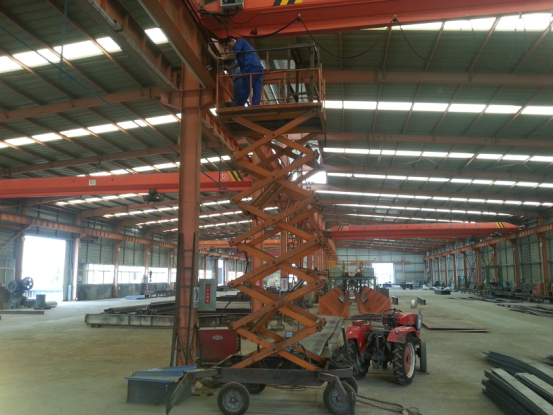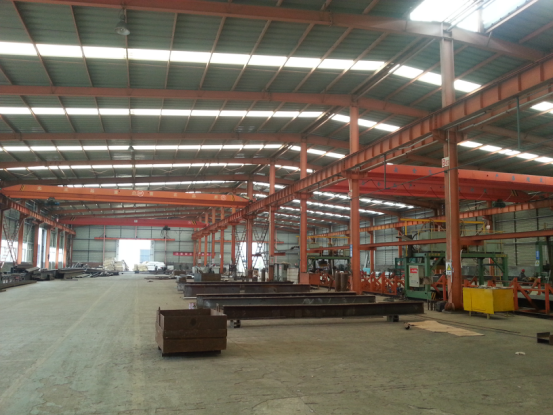 Please feel free to give your inquiry in the form below. We will reply you in 24 hours.