multi-layer steel frame industrial factory buildings manufacturing is more than two-story steel plant, a common multi-storey factory for three to four.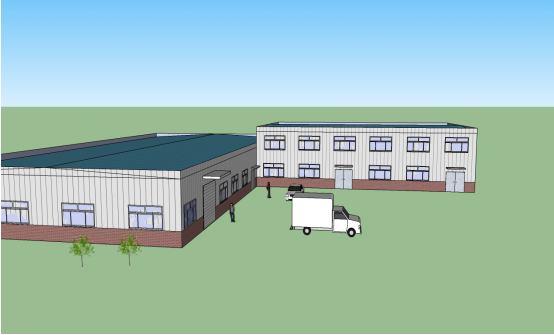 Beijing Auto Workshop:
Total area :45000m2,height ;16m
Total project quantity:4700mts

Steel Frame Industrial Factory Buildings Features:
1.Prefabricated and customized design
2.Short finishing time and low cost
3.Convenient to assemble or disassemble, time-saving, and Labor saving
4.Flexible layout, beautiful appearances, and higher space efficiency
5.Large span for great strength with light deadweight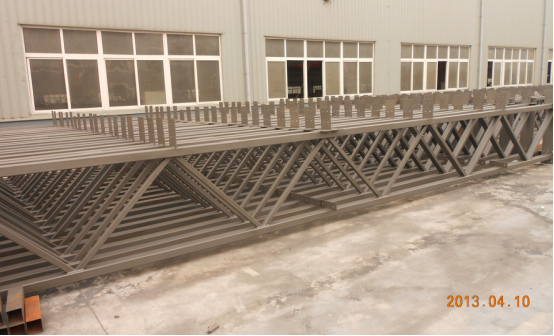 Our service including:
Factory building, workshop, warehouse, office buildings, supermarkets, logistic warehouses, showrooms, hangar, shelter, etc.

Packing: It will be packed into carton or bundled for the big beam and column will leave it as it is. Or packed the parts to the big pallet and push into the containers.

Shipping: Delivery time depends on order quantities. Generally, the delivery time will be 30 days after receiving deposit.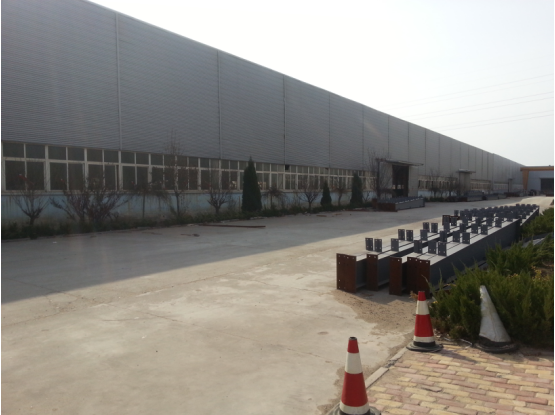 For more information,welcome to contact us no matter you have the drawing or not!
Please feel free to give your inquiry in the form below. We will reply you in 24 hours.