This project is the multi-layer metal office warehouse building project, the ground four, frame structure, seismic fortification intensity of 8 degrees, the site for the class, based on the use of strip foundation, the foundation design grade for the C level.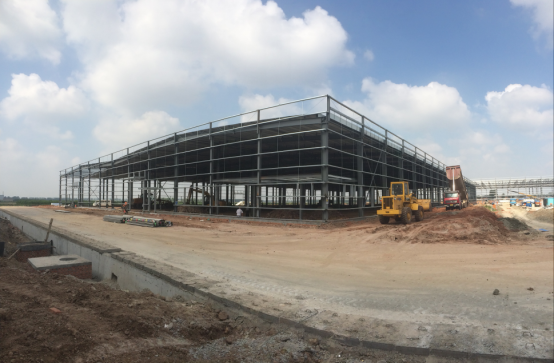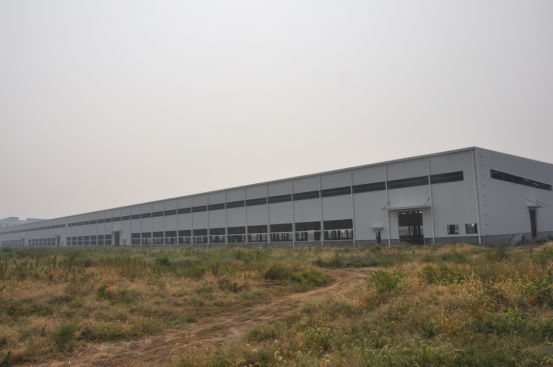 Due to the large weight of steel column, the length is large, can not carry out a production and transportation,so the use of block production, on-site assembly as a whole and then the lifting method, the steel column is divided into two sections. The steel structure must be maintained with the paint once after 3 years of use in order to give the building a good appearance and safety. Steel structure workshop is connected by steel structure components, so in the use of electrical equipment, such as the application of the line of wire slot tube isolation, so as not to cause an electric shock accident.

Steel structure warehouse:
1. Can be made according to customer's plan
2. Time saving for construction
3. No pollution during construction
4. Use non-toxic green materials
5. Insulation system reduces energy consumption
6. High degree of stiffness and light weight
7. Concrete foundation
8. Earthquake and wind resistance
9.Termite proof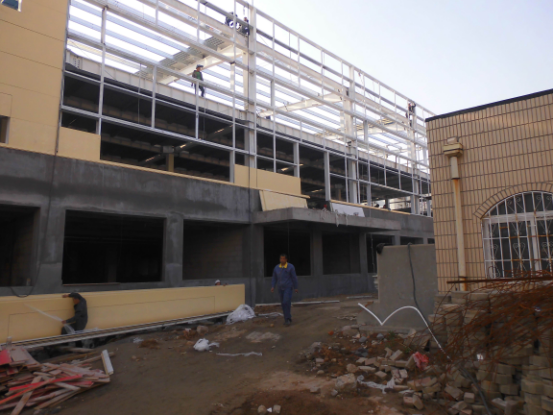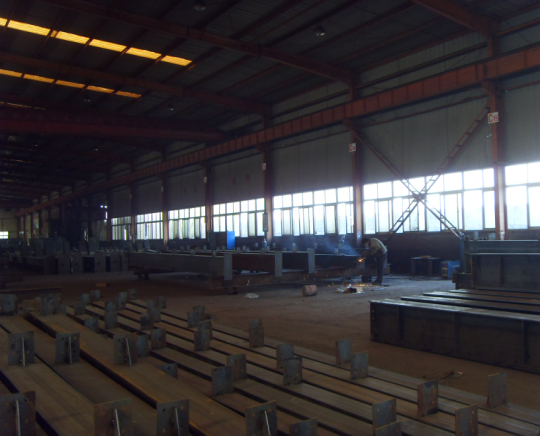 Please feel free to give your inquiry in the form below. We will reply you in 24 hours.