Product Description:
The steel structure housing of light steel frame house and home, refers to the steel as the building bearing beam column of residential buildings, its advantages are: 1, light weight, high strength, with steel construction residential weight is reinforced concrete residential about 1/2.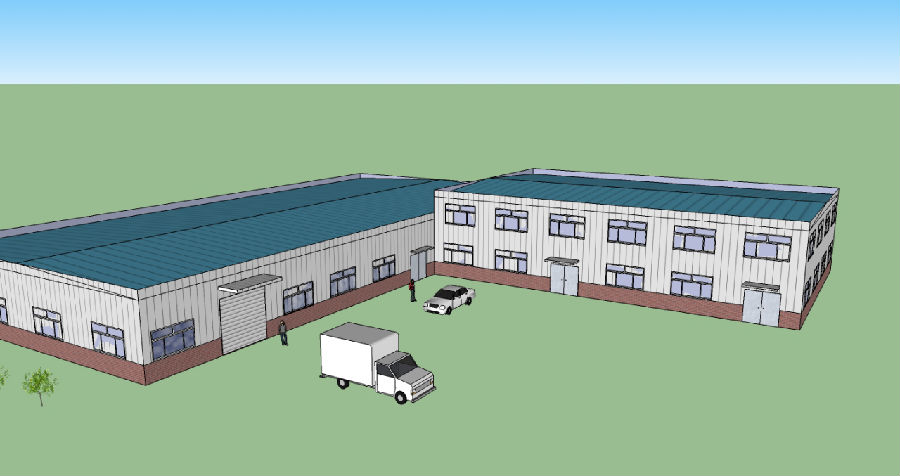 Portal frame, it bears all kinds of loads on buildings and pass it to the base,there are two types connection between base frame and the base ,hinged and rigid ,generally hinged adopt, when the horizontal load is larger, the height is high or high stiffness requirements, also can use rigid connection. Rigid frame column and beam for rigid connection. The characteristics of the frame is stiffness inside the plane is large and stiffness outside the plane is very small, which determines that when it is working on horizontal load, it can bear the load in parallel with the rigid plane, but incapable of action for load vertical rigid plane.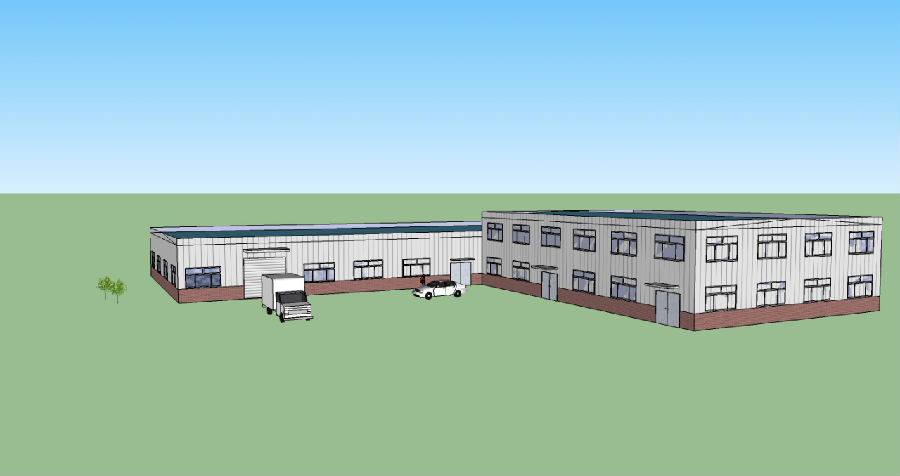 Please feel free to give your inquiry in the form below. We will reply you in 24 hours.