Product Description:
structural steel is often used to make structural parts, single span or multiple spans, the max span is 36m without middle colum According to the general classification of steel structure strength, Heavy Industrial Steel Structure is widely used in large span industrial workshop, warehouse, cold storage, high-rise buildings, office buildings, multi-storey parking lot and residential construction industry. Our Heavy Industrial Steel Structure has the advantages of low cost, low cost, short construction period, large span, safe and reliable, beautiful appearance, stable structure and so on.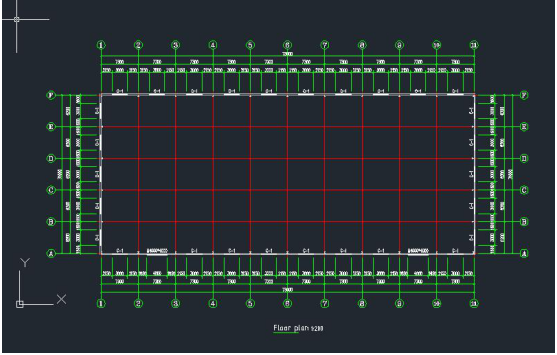 Materials list:
| | |
| --- | --- |
| Main steel structure: | welded H steel; |
| Purlin: | cold rolled C section steel; |
| Roof panel: | color steel sheet or sandwich panel; |
| Wall panel: | color steel sheet or sandwich panel above 1.2m; |
| Brick wall: | below 1.2meter, |
| Tie bar: | round tube; |
| Brace: | round steel; |
| Lateral and column bracing: | round steel; |
| Knee brace: | hot rolled angle steel; |
| Trims,flashing: | color steel sheet; |
| Gutter: | color steel sheet; |
| Downpipe: | PVC; |
| Door: | sandwich panel sliding door or rolling door; |
| Window: | PVC window or aluminum alloy window |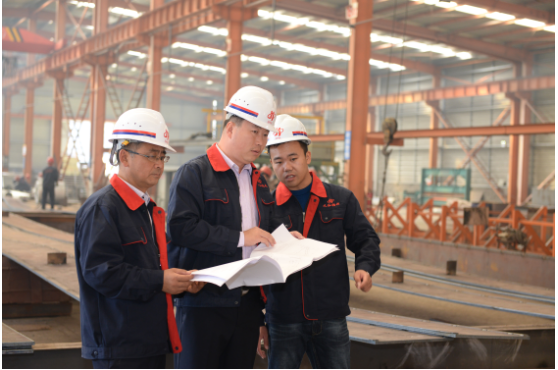 The main processing method of steel:
1. Rolling: the metal blank through the gap of a pair of rotating rolls (shapes), due to compression of the roll material section decreases with increasing length of the pressure processing method, which is the most commonly used mode of production of steel production, mainly used in the production of profiles, sheet, pipe. Cold rolling.

2. Hammer forging: reciprocating impact or pressure of press the blank change into a pressure processing method of shape and size we need. Generally divided into free forging and die forging, commonly used for the production of large materials, open section of the larger size of the material.

3. Pull: the metal will have been rolled (type, tube, products) to dial a reduced cross section processing method is mostly used for the increased length of the cold working die by Kongla.

4. Extrusion: a method for processing a metal in a closed extrusion cylinder, applying pressure at one end to allow the metal to be extruded from a specified die hole to obtain a finished product of the same shape and size.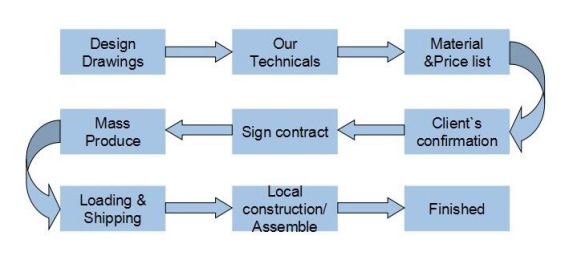 Please feel free to give your inquiry in the form below. We will reply you in 24 hours.