Product Description:
We could provide you the galvanized structural steel H beam and aluminum h beam or h beam aluminium, aluminum h beam sizes, the processing technic includes Hot dipping, thermal spray zinc, the specification could be done as your request.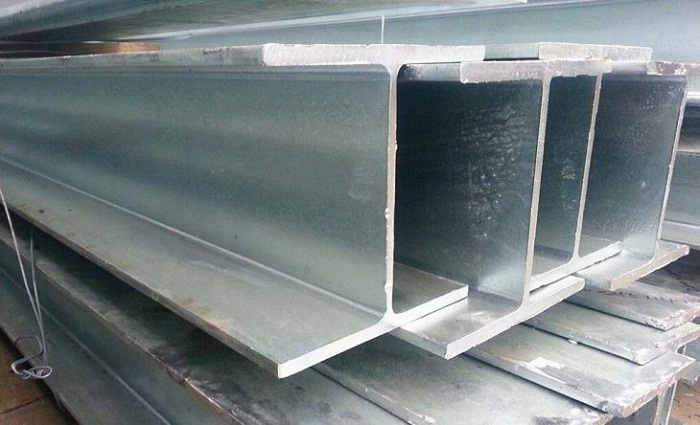 Stiffness of the beam:
Beam under the condition of normal use of the maximum vertical displacement (deflection), should not exceed the design specification for a variety of different USES the maximum allowable deformation value stipulated in the beam. The deflection of beam size and the flexural stiffness of beam section (elastic modulus and cross section moment of inertia of the product) is inversely proportional to, the greater the stiffness, the smaller the deflection. The high cross section, can improve the stiffness of the beam.
Please feel free to give your inquiry in the form below. We will reply you in 24 hours.