Steel Warehouse, Steel Building, Steel House manufacturer / supplier in China, offering Certified Diversified Color Warehouse (LTW004), Prefabricated House, Steel Building (LTW912) and so on.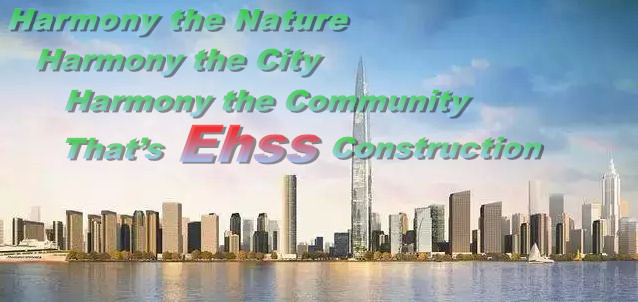 Harmony the Nature , in the past years , EHSS has constructed 589 buildings with steel , saved about 100000 trees . We are always trying to find a balance between the construction and the nature , try our best to reduce the construction pollution.
Harmony the City , look around the city ,you will see many buildings in comfortable model ,unique design , the concept of human nature. That is EHSS building , that is what we have done.
Harmony the Community , we also designed many family house to help some communities improve house, and we used most economic design plan to reduce the cost , and at same time guarantee the quality of this house. We have many cases in south America. Help many low income earners to improve their living conditions , that is the point we are so proud of what we have done , not only the house , most important is that we always try to make the world more beautiful ,more harmony . whatever , no matter the low income earners or rich ones , we all can live together harmony in the earth.
That's why our client choose EHSS.
This steel warehouse located in the beautiful City : Rwanda , free economic zone ,near to the airport , when you fly on the air you will see it ,this steel warehouse will store wheat flours. For the two sliding doors , the size is 4x5 m , it can pass the big tractor trucks with the trailers ,we also design an loading platform outside the door , it will be convenient for load and unload the stuff . The 3 meters block wall guarantee the best security, This warehouse ,we finished produce the whole structure and wall & roof panel within 3 weeks ,and we finished assemble it within one month ,complete finishing work .
Maybe you will wonder what material we will use?
Please check the materials list as bellow :
Basic details: Height : 7m
Length : 60m
Width: 20m
Design or drawing: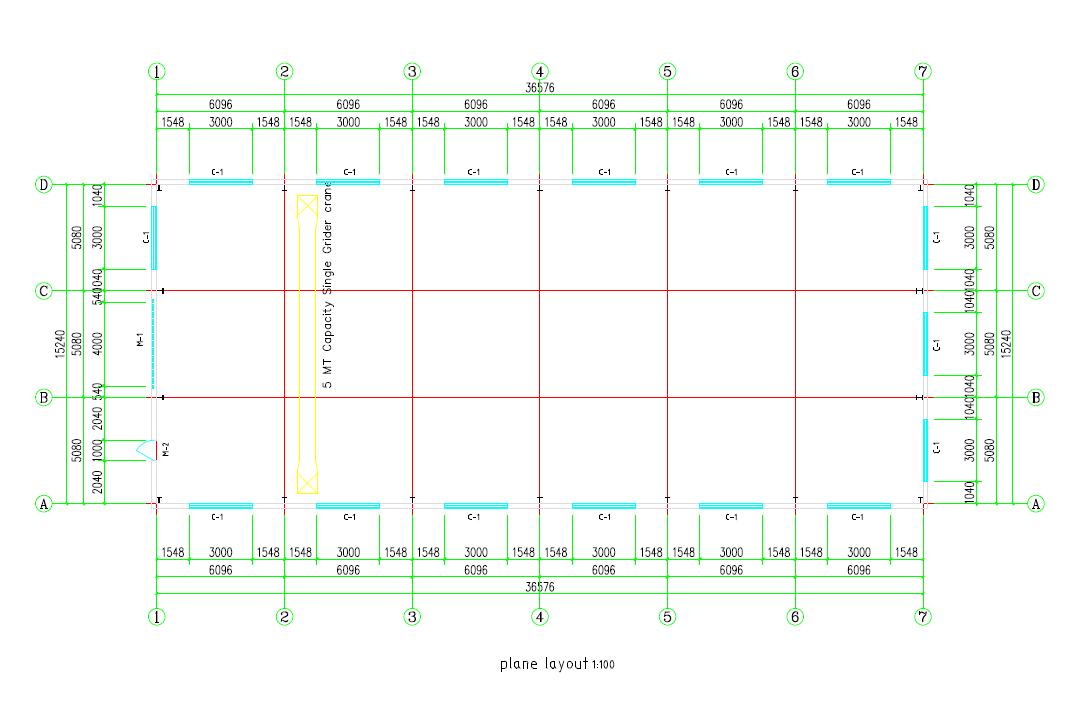 This drawing is for layout , we will set the columns distance for 6m, one span , two slope, because the width is 20meters , so we design it for one span , it is the most economic design , will help the clients reduce some cost , and also easy to assemble for the construction.
Eihe Steel Structure has been dedicated to designing, manufacturing and marketing high quality and high-end prefabricated steel structure warehouse for years. We now have products for sale. If you are interested in our prefabricated steel structure warehouse, welcome to check the prices with us. We can assure you the best design and good after-sales service of our products.
Please feel free to give your inquiry in the form below. We will reply you in 24 hours.